What is material handling?
The BEST definition for material handling is methods of moving unbearable materials or equipments from one place to another. The videos below will definitely give you a good understanding of how material handling works in a fabrication shop
THE MOST RELIABLE AND MOST AFFORDABLE WITH VERY LITTLE MAINTENANCE
VERY HARSH ENVIRONMENT
RUNNING 2 SHIFTS PER DAY
WE CUSTOMIZE YOUR CONVEYORS TO FIT WITH WHAT YOU HAVE
WE LOVE THE CHALLENGE
WE CAN SAVE YOU A LOT OF TIME BY MOVING MATERIALS FROM ONE STATION TO THE NEXT WITHOUT THE NEED OF AN OPERATOR
AS THE INVENTOR OF THE INDUSTRY
WE CHOOSE TO BE DIFFERENT, BETTER DIFFERENT
WE ARE ALSO THE INVENTOR FOR THE BEAM FLIPPER
WE HAVE CHANGED THE WAY PEOPLE FLIP BEAMS
IN ORDER TO BE SAFE AND STRONG
YOU HAVE TO BE THE BEST AT WHAT YOU DO
PRICE for a standard 100" - 6 rollers 44" wide heavy duty roller conveyors
PRICE for a standard 20' cross transfers that can easily handle 8000 lbs each day in, day out
PRICE for a standard wireless control with electrical cabinets
PRICE for a 15HP Hydraulic Power Unit with 60 gallons reservoir

In the steel fabrication and ironworking industry, the action of "material handling" usually refers to moving materials from storage to machines for processing or after processing to storage areas.
Material handling is something a lot of people don't think about when it comes to productivity. Most people would look for machines that will do the actual processing to speed up their productions. Often, this is usually NOT the case. Many people would find out the tasks of bring the materials to the processing center and out of the processing center sometimes takes much longer than the processing itself. As a result, in fabrication shops where heavy, long, unbearable materials move from place to place all the time for processing, material handling is probably the MOST important equipment you will ever need even before the processing equipments.
At AMTEK, when it comes to material handling, we put our products to the worst tests and in the most hazardous environments to make sure they will withstand any natural conditions and usage.
What is a roller conveyor?
The BEST way to describe a roller conveyor is a mechanical device with round pipes or round solids that rotates using some types of bearings to transport heavy materials horizontally
What is a cross transfer?
The BEST way to describe a cross transfer is a mechanical device that can lift the material up off the storage or roller surface and transport it to another storage or roller surface
Why choose AMTEK material handling?
Because when you need material handling for your fab shop, we can handle it no no one can!!!
1. Our roller conveyors are the STRONGEST in the industry at a FRATION OF THE COSTS
2. You can drop a 1 ton beam from 1 meter (3 feet) from above the rollers onto our rollers and our rollers will withstand without any problems. Unlike the competitors which will NOT be able to withstand without parts breaking.
3. 3 years warranty on all of our material handlings
4. Our roller conveyors comes with only rollers, so there is NOTHING to repair
5. When we say our cross transfers can handle 8000 lbs. We really mean 10000 lbs per cross transfers. You can put a forklift on our cross transfer and we can lift an 8000 lbs forklift with just 1 transfer. We have learned over the years that if you want your money back, just try to put the maximum weight specified on a quote and there is a 90% chance you will get your money back because MOST of the specs are NOT TESTED. Most handling equipments in the steel fabrication industry are NOT up to standards. Usually too much maintenance after the warranty period.
6. We can customize your material handling according to your requirements and your shop size. Unlike other manufacturers where they only build standard, existing equipments.
7. Our layout will MAXIMIZE your flow and MINIMIZE your costs
8. Our material handling will work with ALL EQUIPMENTS in the industry
9. We can automate ours and your material handling to work unsupervised/unmanned.
10. Our smart material handling can move your materials from point A to point B with just 1 button. It will roll, lift, and transfer your materials from point A to point B without the operator intervention.
Steel Fabrication Roller Conveyors
Steel Fabrication Cross Transfers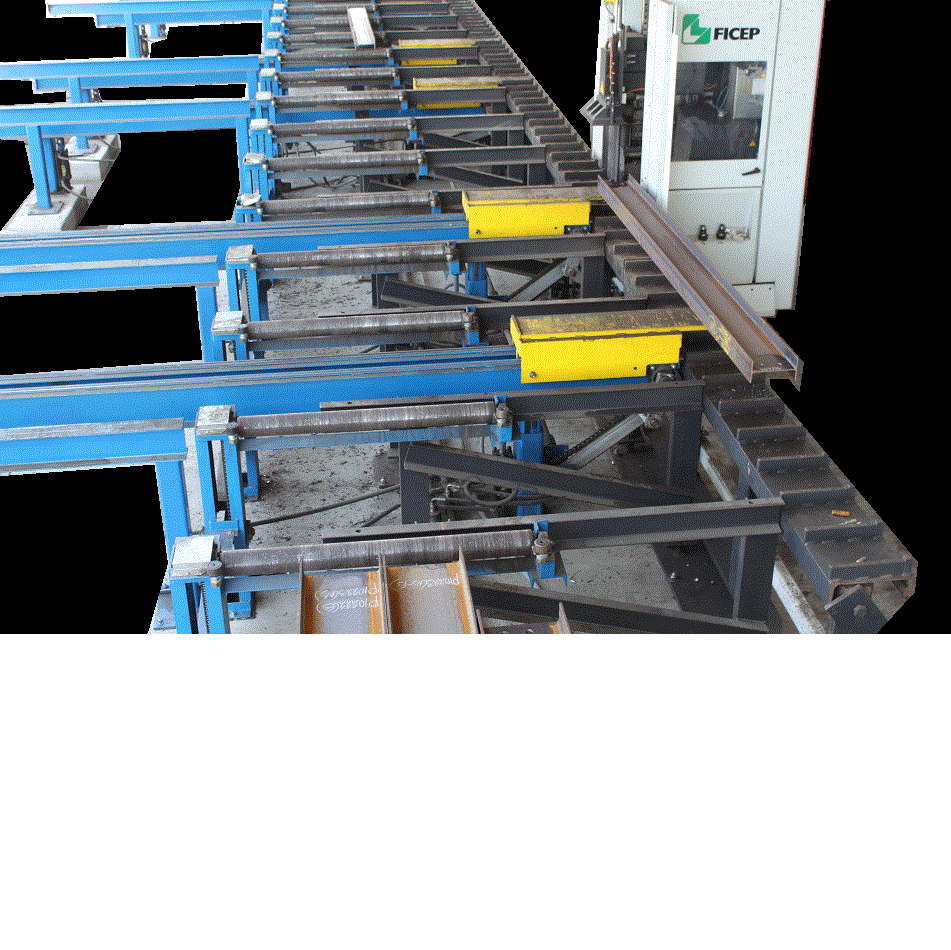 Steel Fabrication Roller Conveyors
Steel Fabrication Cross Transfers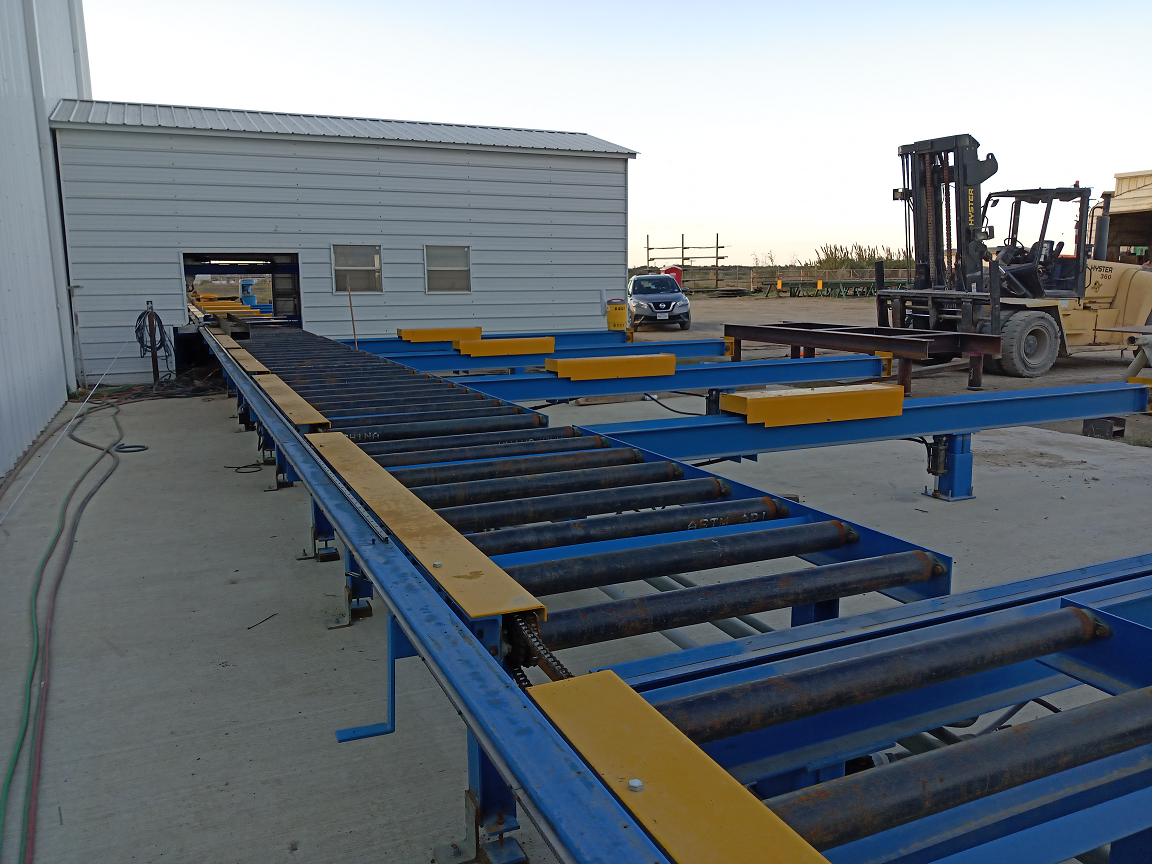 Steel Fabrication Roller Conveyors
Steel Fabrication Cross Transfers
Steel Fabrication Roller Conveyors
Steel Fabrication Cross Transfers
Steel Fabrication Roller Conveyors
Steel Fabrication Cross Transfers
Steel Fabrication Roller Conveyors
Steel Fabrication Cross Transfers
Steel Fabrication Roller Conveyors
Steel Fabrication Cross Transfers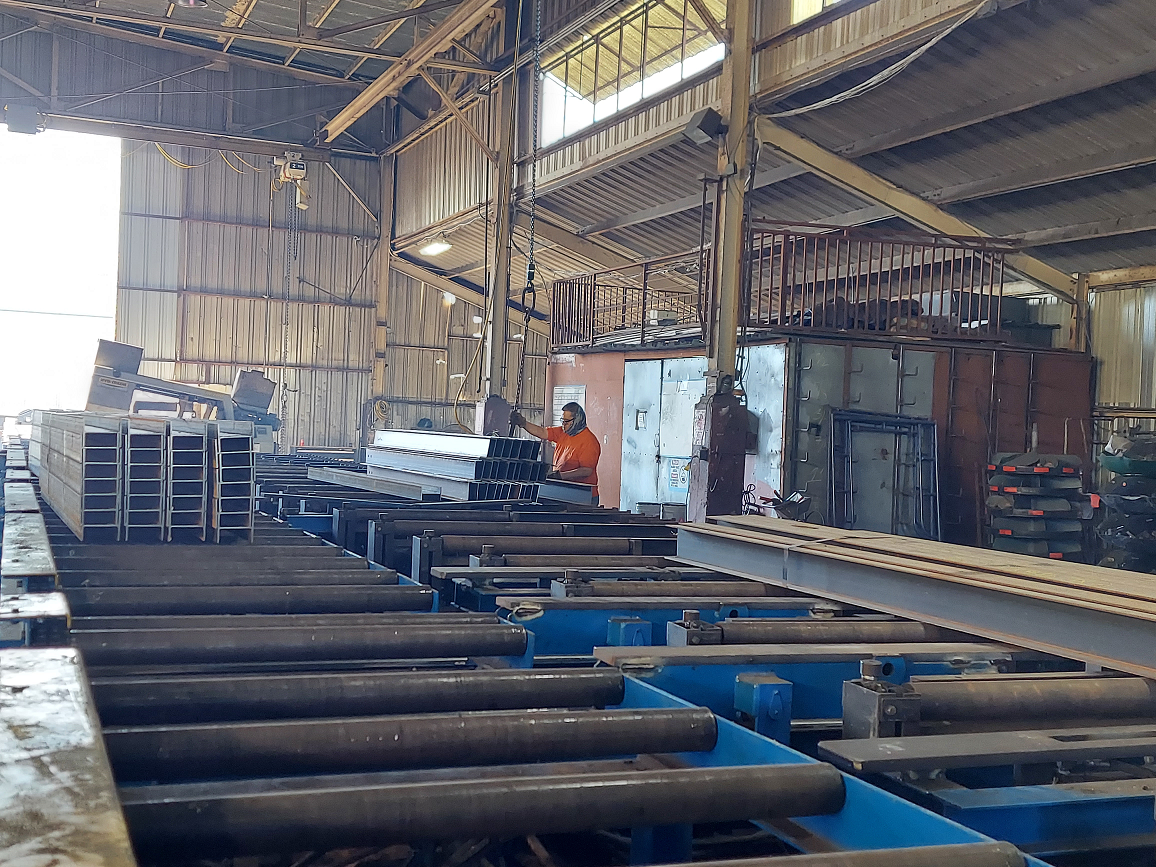 Steel Fabrication Roller Conveyors
Steel Fabrication Cross Transfers
Steel Fabrication Roller Conveyors
Steel Fabrication Cross Transfers
---
Steel Fabrication Roller Conveyors
Steel Fabrication Cross Transfers
Steel Fabrication Roller Conveyors
Steel Fabrication Cross Transfers
Steel Fabrication Roller Conveyors
Steel Fabrication Cross Transfers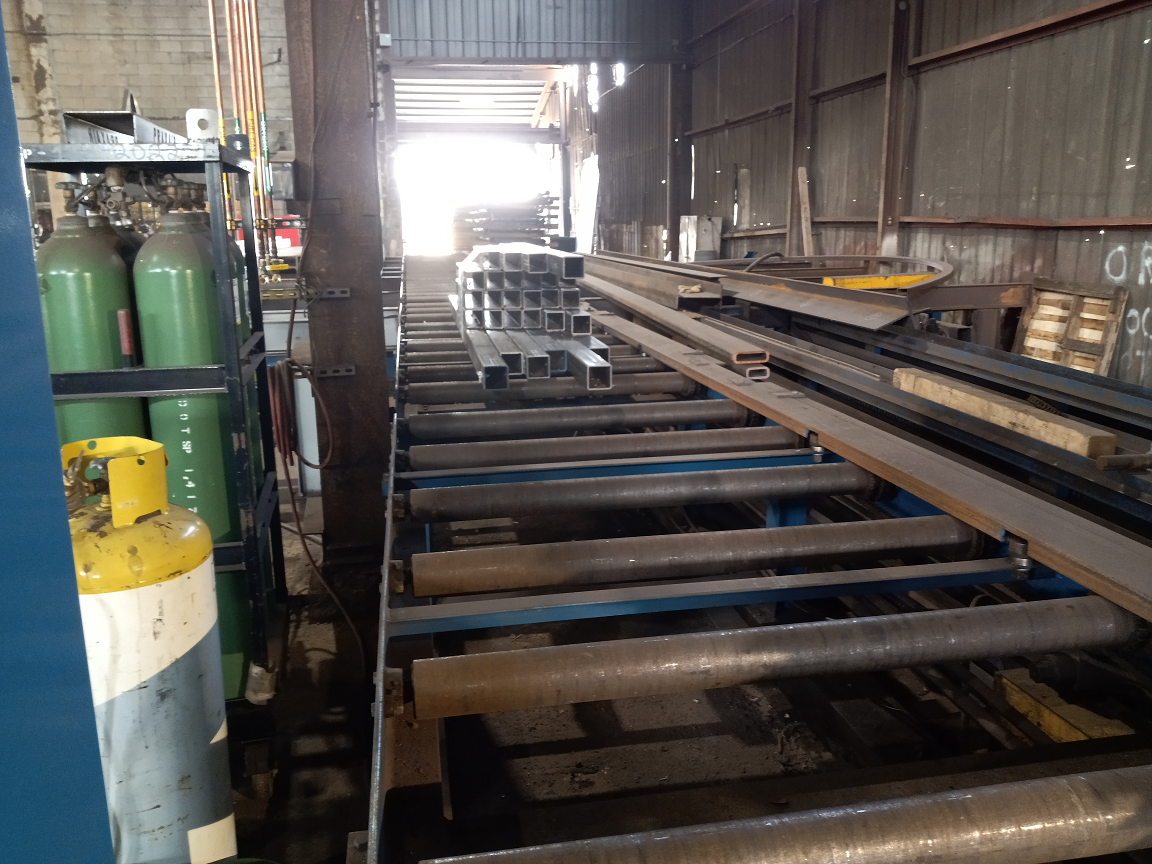 Steel Fabrication Roller Conveyors
Steel Fabrication Cross Transfers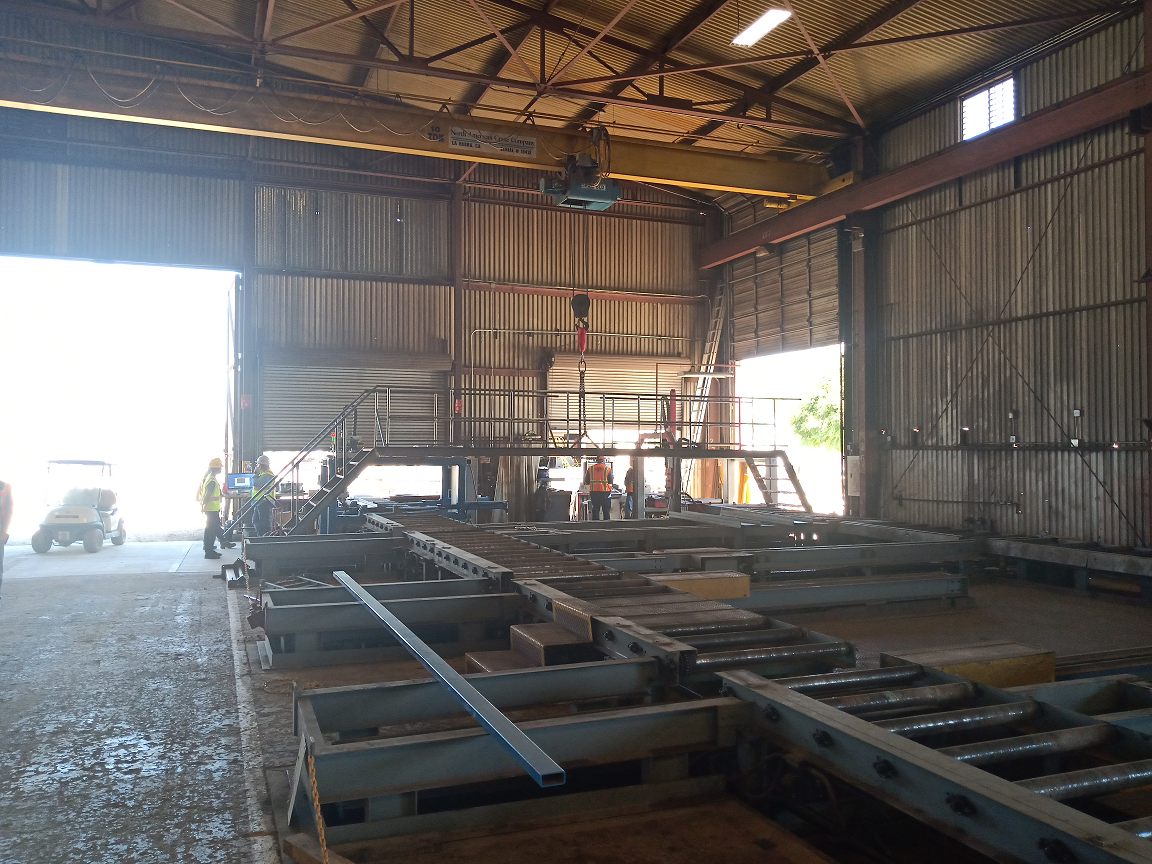 Steel Fabrication Roller Conveyors
Steel Fabrication Cross Transfers
Steel Fabrication Roller Conveyors
Steel Fabrication Cross Transfers